Subscribe to Nay/McNee Message Group
Subscribe to Daily Thought-Provoking Quotes Via Email
Privacy Notice
Contact Webmaster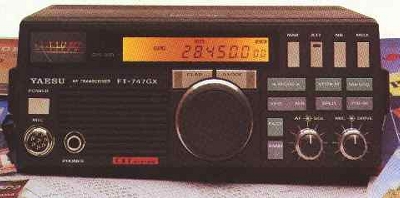 Yaesu FT-747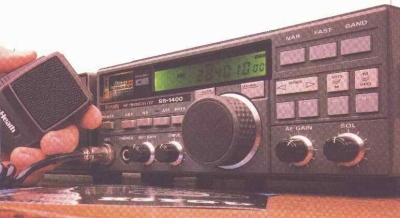 Heath SB-1400
I have been a satisfied user of the Heath SB-1400, a variant of the Yaesu FT-747, for many years. This page contains information and resources I have collected over the years regarding the Yaesu FT-747 HF Multimode mobile transceiver. Please note that I do not accept responsibility for any modifications found on these pages nor for the accuracy of information contained on pages created by other persons. Since the two radios are nearly identical, references to the FT-747 and the SB-1400 on this page are interchangeable in most cases.
Yaesu FT-747 Specifications (Heath SB-1400 Similar)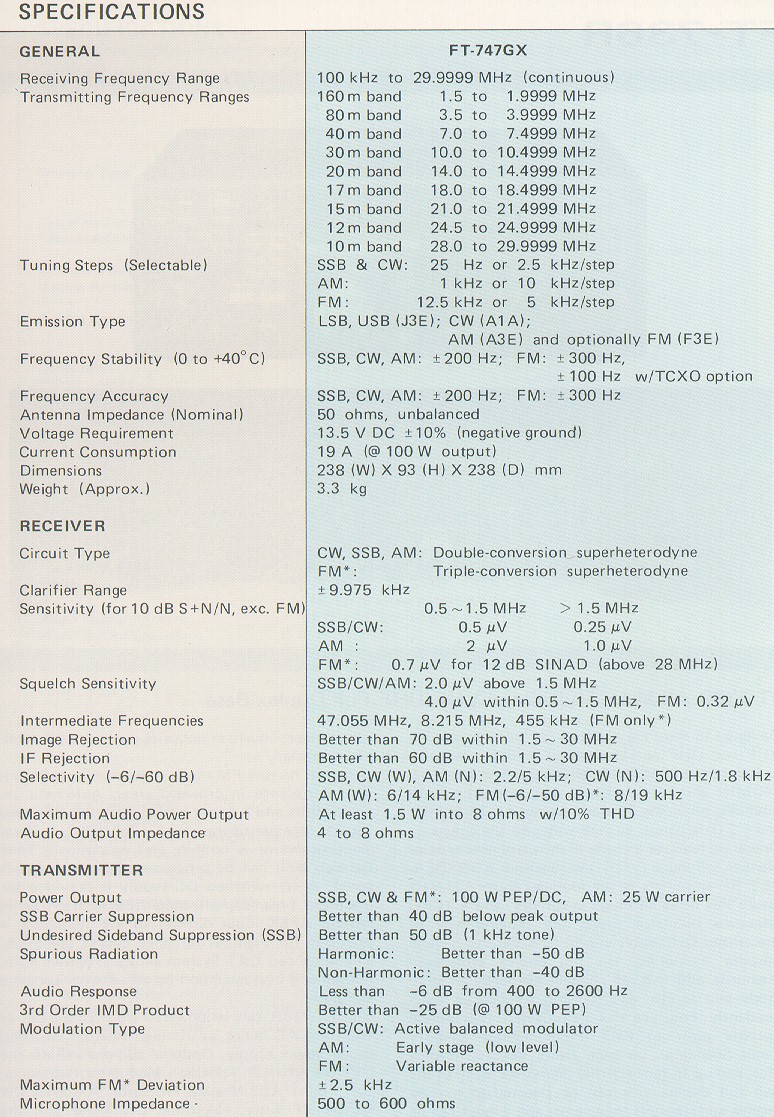 While we thank them for their support of this website, the ol' Buffalo had no role in picking the GoogleAds herein. Their appearance is not an endorsement by the Ol' Buffalo.