The Utah Beekeepers' Association hosts an annual convention for its members of all skill levels. This is a great place to learn the ins and outs of beekeeping from the pros. All association members are welcome and encouraged to attend. These meetings are generally held in the Salt Lake Valley during the winter months.
Click here for items from past conventions.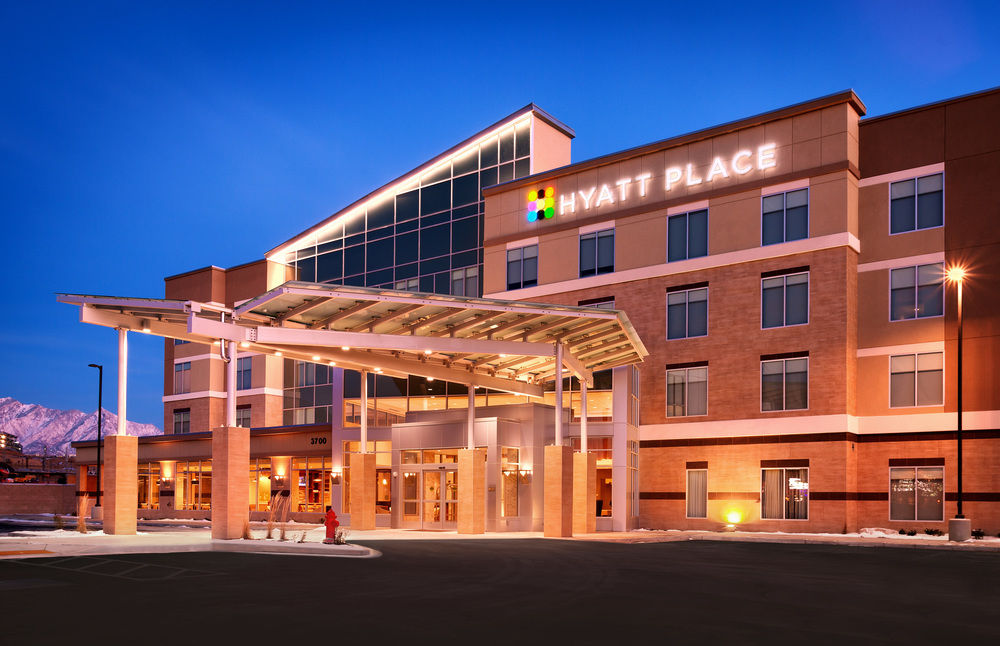 The Board of Directors of the Utah Beekeepers' Association has confirmed that the next Association convention will be on Feb 24th and 25th, 2017.
Speakers include Dr. Keith Delaplane of the University of Georgia; Stephen Coy, Russian Bee Breeders Association; Diana Cox-Foster, USDA-ARS Pollinating Insect Research Unit; Ed Irvine, USDA; Bob Newswander, Utah Commercial Beekeeper; and Roger Stephenson, Utah Commercial Beekeeper. Program details are available here.
This year we are excited to have a few vendor tables at our convention. Vendor tables are $200. Space is limited, but if you have a desire to be a vendor please email Jerry Stoddard.
In addition, the Board has selected a new hotel for the upcoming convention. It is the Hyatt Place Hotel at 3700 Outlet Parkway, Lehi, Utah. The location of this hotel is right by Cabellas and the Outlet Malls. We are excited about the location. The rooms will cost a little more. The hotel will reserve some rooms for us for $120 a night if they are reserved under the Utah Beekeepers' Association. (The hotel has agreed to honor a hotel-website price of $95 for Friday night only.) Contact the hotel directly at (385) 345-8300 to reserve your room. Ask for the $120 Utah Beekeepers Association discount (use discount code g-ubka).

To register for the next convention, go here today.

Bring some of your 2016 harvest for the honey-tasting table.

We also encourage you to join us for good food and entertainment at the Association's annual awards banquet it tentatively planned for the evening of February 24. The cost will be $25. We only have tables for 80, so reserve your seat at the banquet early!

Rooms at the Hyatt Place will be at a discounted special rate of $120. Breakfast is included for up to two adults per room. Add $10 each for up to two additional adults. Children are not counted for extra charge. After February 1, 2017 the rooms may be released, so make your reservation early. Call the hotel directly for room reservations at (385) 345-8300. Ask for the Utah Beekeeper's Convention rate of $120.

If you are planning on staying in the area overnight, please consider staying at the Hyatt Place. Filling the room block helps to pay for our meeting rooms, thus keeping the convention costs down.

Hotel amenities include complimentary hot breakfast, wireless internet, outdoor pool and hot tub & exercise facility.

We hope you can all join us for these two days at this fun, educational event. There will be more information to follow -- please check back often!

Click here for items from past conventions.

Other organizations with upcoming conventions of possible interest to Utah beekeepers: